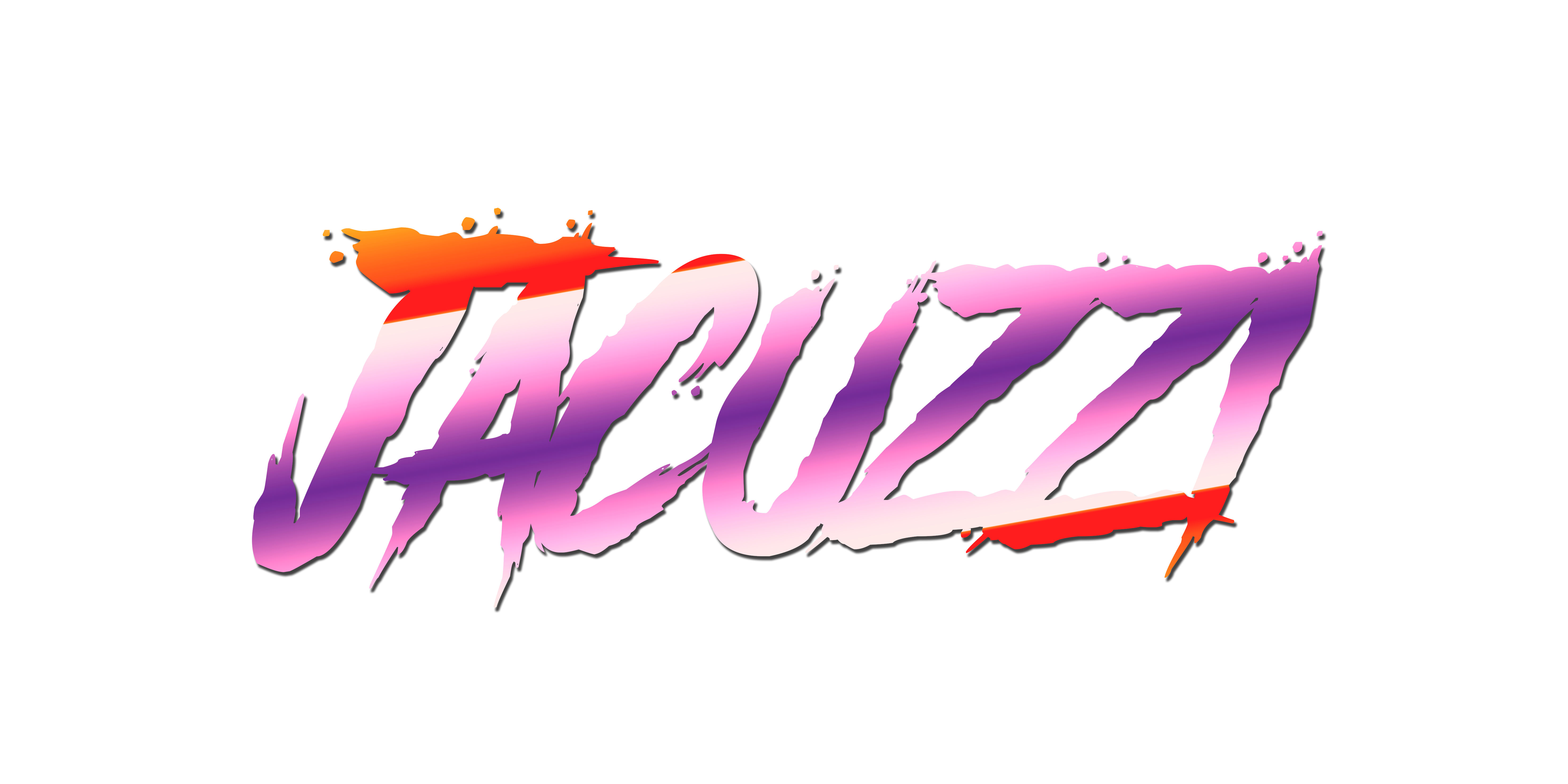 💦 JACUZZI MONDAYS 💦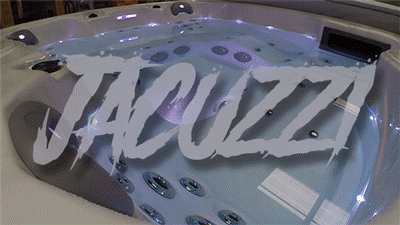 COMING UP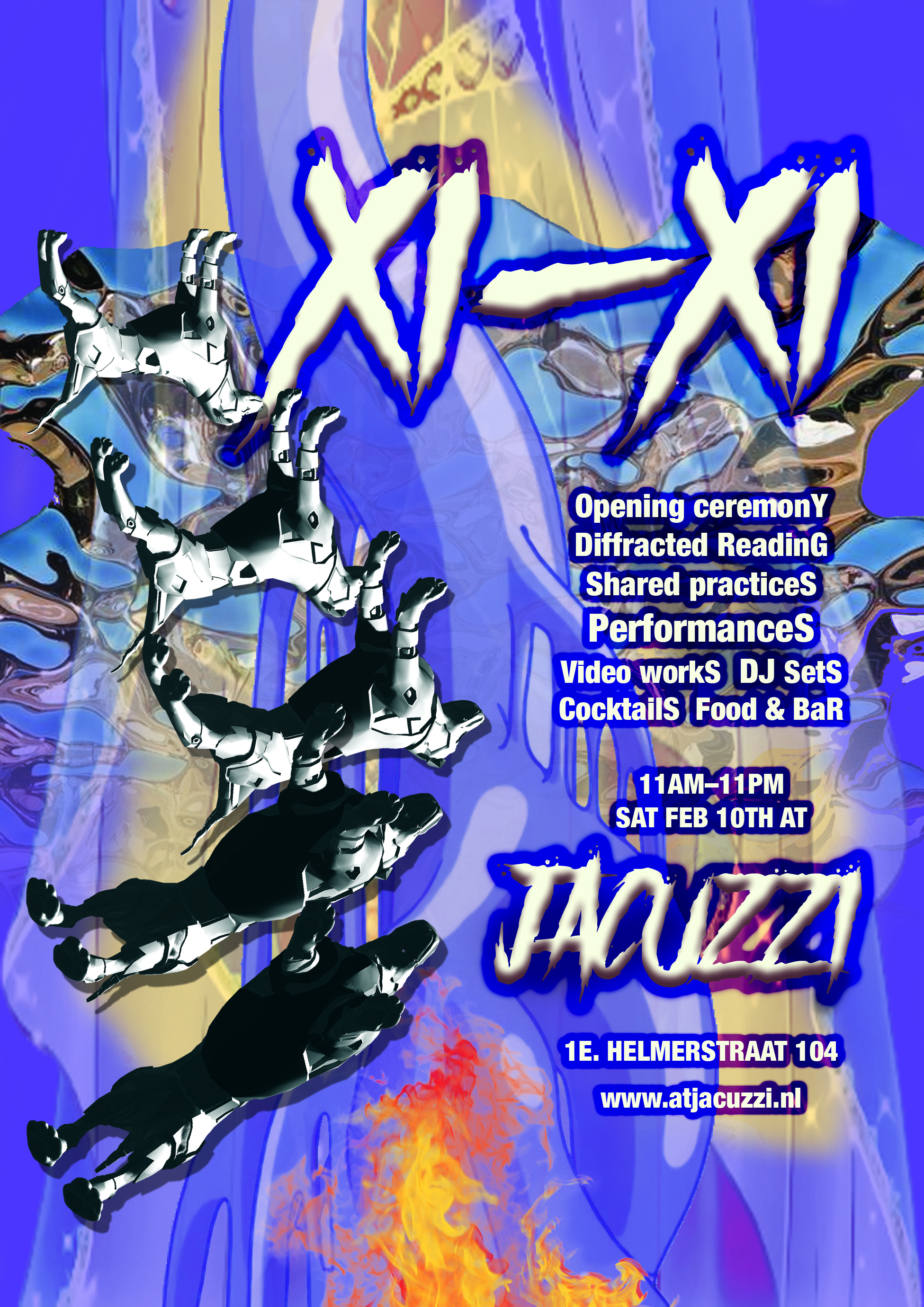 Program HERE





💦 JACUZZI MONDAYS IN APRIL💦
April 2 Tomislav Feller
April 9 Renee Copraij
April 16 Matthew Day
April 23 Gabriela lasparra
April 30 Mami Kang








On Monday evenings Jacuzzi opens its studio in Amsterdam for a group practice. Led by one of us or an invited guest, these sessions are usually movement based, and propose thinking together as an embodied process. You are welcome to drop by once, or come every week as ideas are shared over time and through different approaches.

No dance training is needed, but an interest in working with physical, spatial, energetic awareness and sensitivity.


19-21hr every week at Oudezijds Voorburgwal 106, Amsterdam
💦 JACUZZI MONDAYS IN MARCH💦
March 5 Matthew Day
March 12 Michele Rizzo
March 19 Nadia Bekkers
March 26 Eva Susova







💦 JACUZZI MONDAYS IN FEB💦
Feb 5 Renee Coprai
Feb 12 Post Xi-XI collective restorative
Feb 19 Charlie Laban Trier
Feb 28 Laima Juanzema







💦 JACUZZI MONDAYS IN MAY💦
May 7 Fernando Belfiore
May 14 Vincent Riebeek
May 21 Florentina Holzinger
May 28 Noha Ramadan









💦 JACUZZI MONDAYS IN FEBRUARY💦
February 4 Antonia Steffens
February 11 Renee Copraij
February 18 Elisa Zuppini
February 25 Tomislav Feller









Jacuzzi is a convergence of Amsterdam-based choreographers, who act as a fluid support structure for each other and a host body for a multitude of movement practices and performance related events. At Jacuzzi we gather in order to share, reflect, problematise and imagine new conditions for art production in order to practice and celebrate our enthusiasm for the importance of dance.

At our shared studio we de-habitualise, lie down, sweat, meditate, mediate the electrical signals of our nervous systems, process rhythms. We are bodies whose ideas are voiced in several tones and articulations. With a desire to build different modes of being and experiencing time together and differently. We are questions approached though bodies not answered by them.

Jacuzzi is currently Juan Pablo Camara, Matthew Day, Tomislav Feller, Setareh Fatehi Irani, Noha Ramadan, Michele Rizzo, Maciej Sado, Clara Saito, Sigrid Stigsdattar Mathiassen, and Eva Susova.

contact: atjacuzzi@gmail.com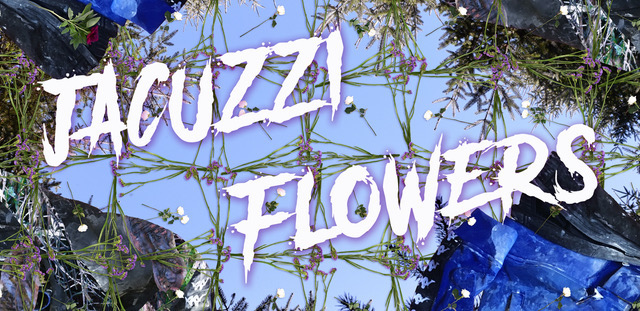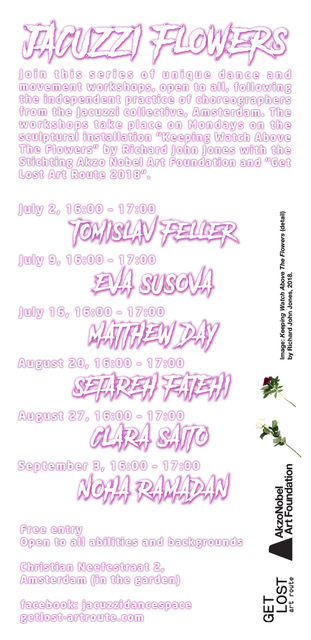 PAST EVENTS
More info HERE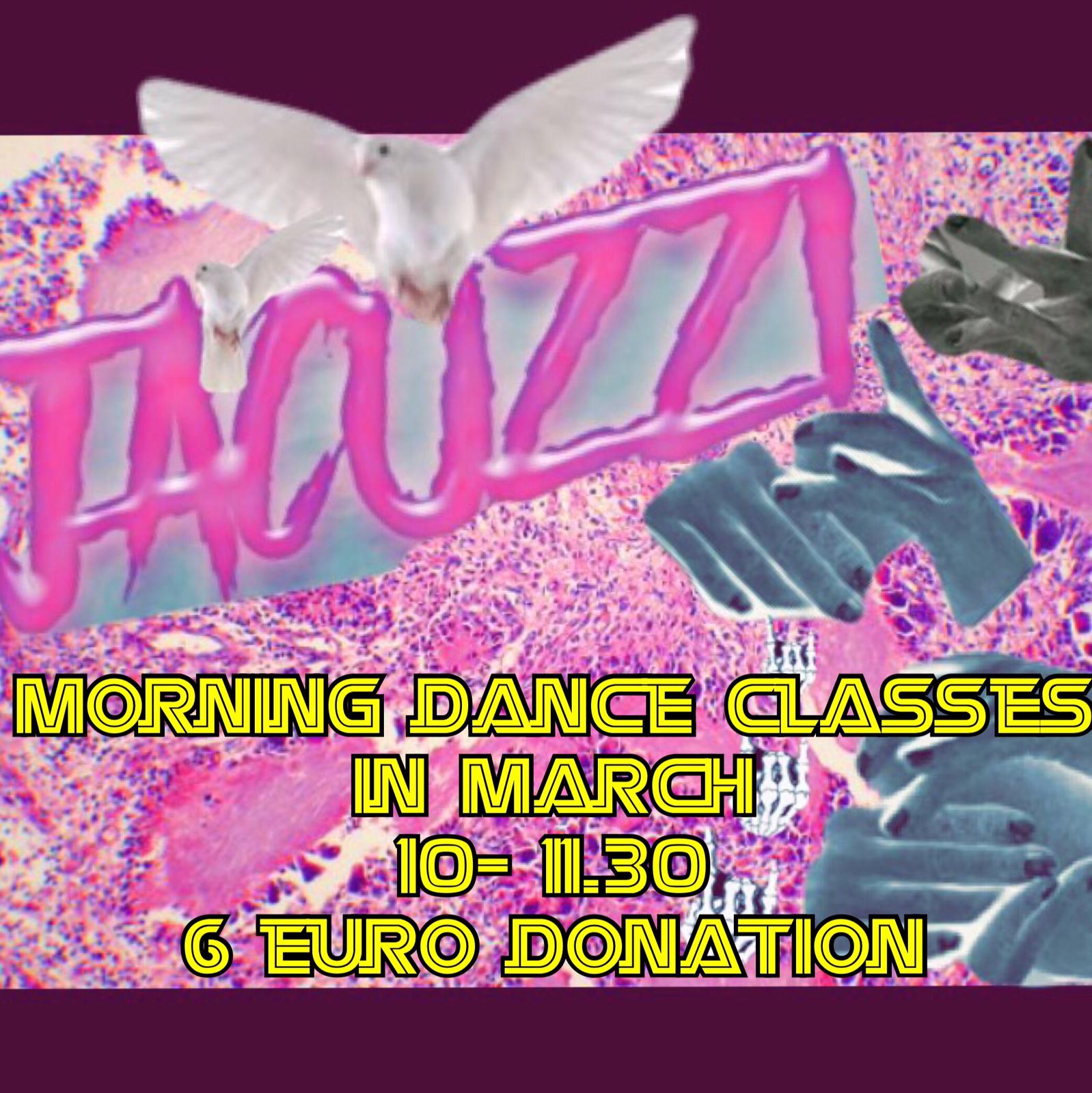 ---NEW AT JACUZZI - March MORNING DANCE CLASSES---

Monday to Friday from 10:00 -11:30hr.
Every week a different teacher will guide the class.

Minimal suggested donation for the individual class is 6e.
Week pass from 25e. (cash only at the door)

Week ONE (4th-8th) ---Tiana Hemlock-Yensen "Non-linear Alignment/ Positioning practices"

Week TWO (11th-15th) --- Tamir Eting

Week THREE (19th-22nd) --- Lucia Fernandez-Santoro "Morning yoga/movement class"

Week FOUR
25th, 27th, 29th --- Lily Kiara "Skinner Releasing Technique (SRT)™"
26th, 28th --- Rose Akras "Somatic Movement Practice"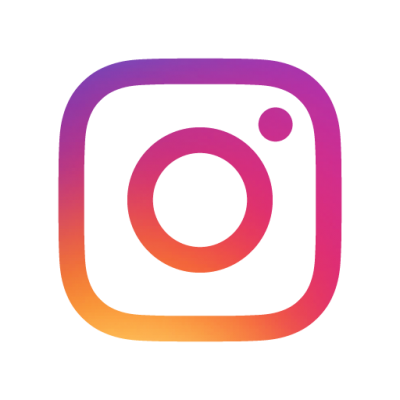 💦 JACUZZI MONDAYS IN JUNE💦
June 4 Jija Sohn
June 11 Andrea Zavala Folache
June 18 Ofelia Jarl Ortega
June 25 JACUZZI SPECIAL









PAST JACUZZI MONDAYS:
💦 JACUZZI MONDAYS IN JANUARY💦
January 7 Noha Ramadan&Tomislav Feller
January 14 Oneka von Schrader
January 21 Andreas Hannes
January 28 Clara Saito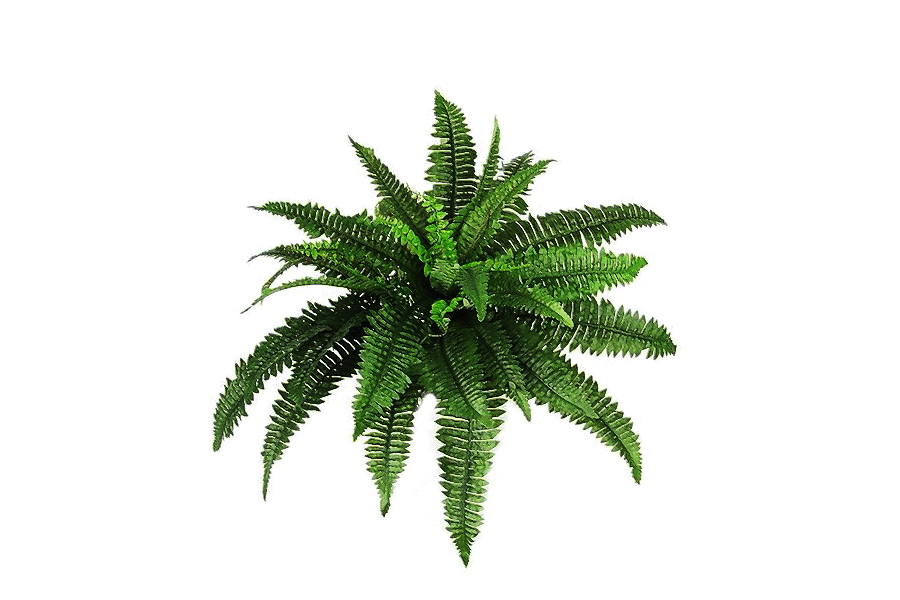 💦 JACUZZI MONDAYS IN MARCH💦
March 4 Charlie Laban Trier
March 11 Setareh Fatehi Irani
March 18 Reza Mirabi
March 25 Michele Rizzo










** unlike at the old studio, the door will be open between 09:45 - 10:00hr ONLY.
Please come on time if you want to join!!